Nourishing Skin Leads to Great Hair
A man isn't born a man, he grows into one. Taking care of yourself with beard oil and grooming products is the daily experience that nourishes your body, helping you feel and act like the man you were meant to be.
DIGGN'IT SPECIAL OFFER - FREE SHIPPING ON PREPAID ORDERS
All ingredients are 100% natural, chemcial and presevative free

Natural oils in Arabian scents; Misk, Oud, Rose, and Amber

Softens, thickens and nourishes facial hair for a healthy natural look

Grooming tools to put everything in its place
Free Shipping for Prepaid Orders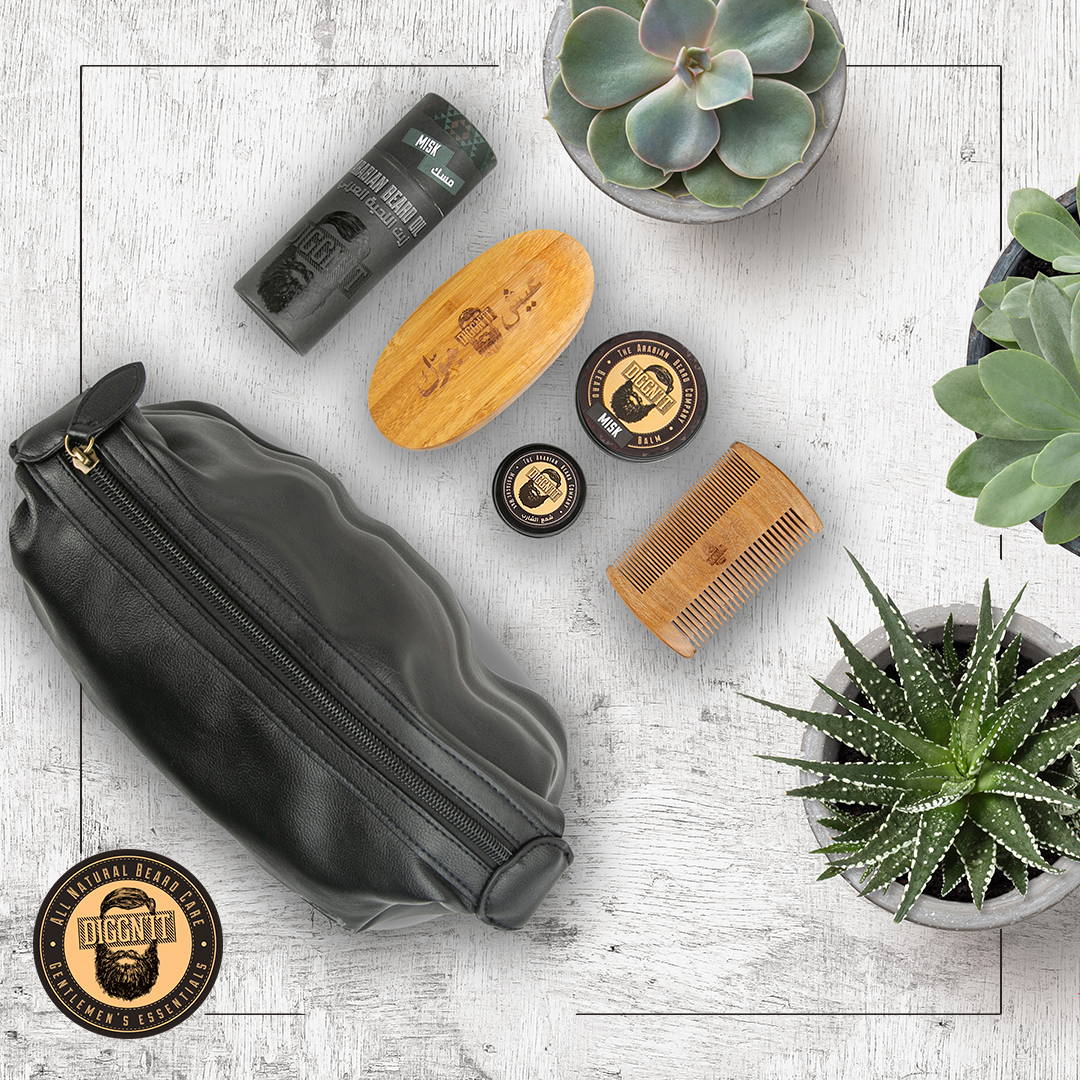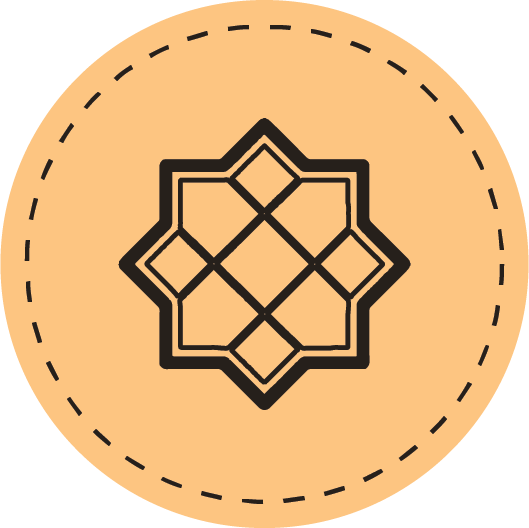 Our products are inspired by centuries old traditions of grooming.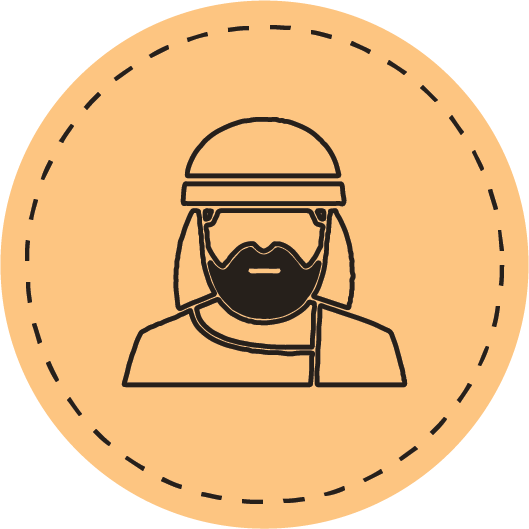 Our company produces products that are proudly Arabian.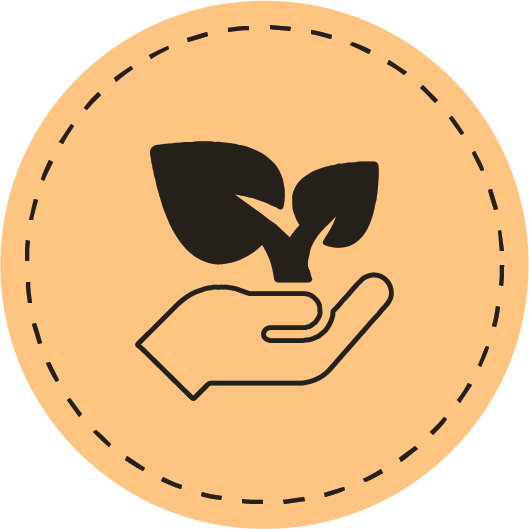 Our beard care line that is made with natural ingredients that promotes healthy growth.
Diggn'It is the Arabian beard care and men's grooming company with a mission to change the way the world sees the Arabian beard. Negative stereotypes of men with beards abound in both Arabian and international circles. We aim to change that by creating a community of men who are proud of their beards, believe that natural is better, and want to use products inspired by generations of Arabian barbering and hair care traditions. We provide Arabian inspired male care for every man that wants to take care of themselves, so that they may always step out their front door living their vibe.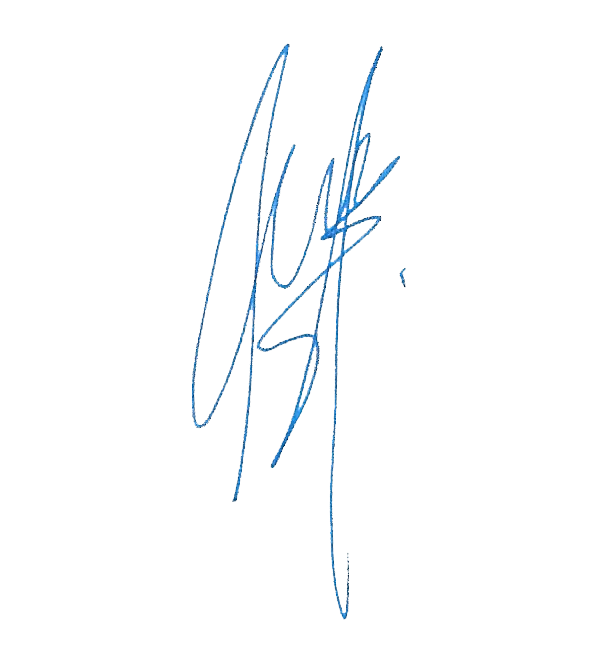 GROOMING SETS FOR ALL BEARD STYLES
All ingredients are 100% organic, with no chemicals or preservatives

Traditional scents including Misk, Oud and more

Nourish and soften beard hair and stubble

Rich in Vitamin E for promoting healthy growth
Free Shipping for Prepaid Orders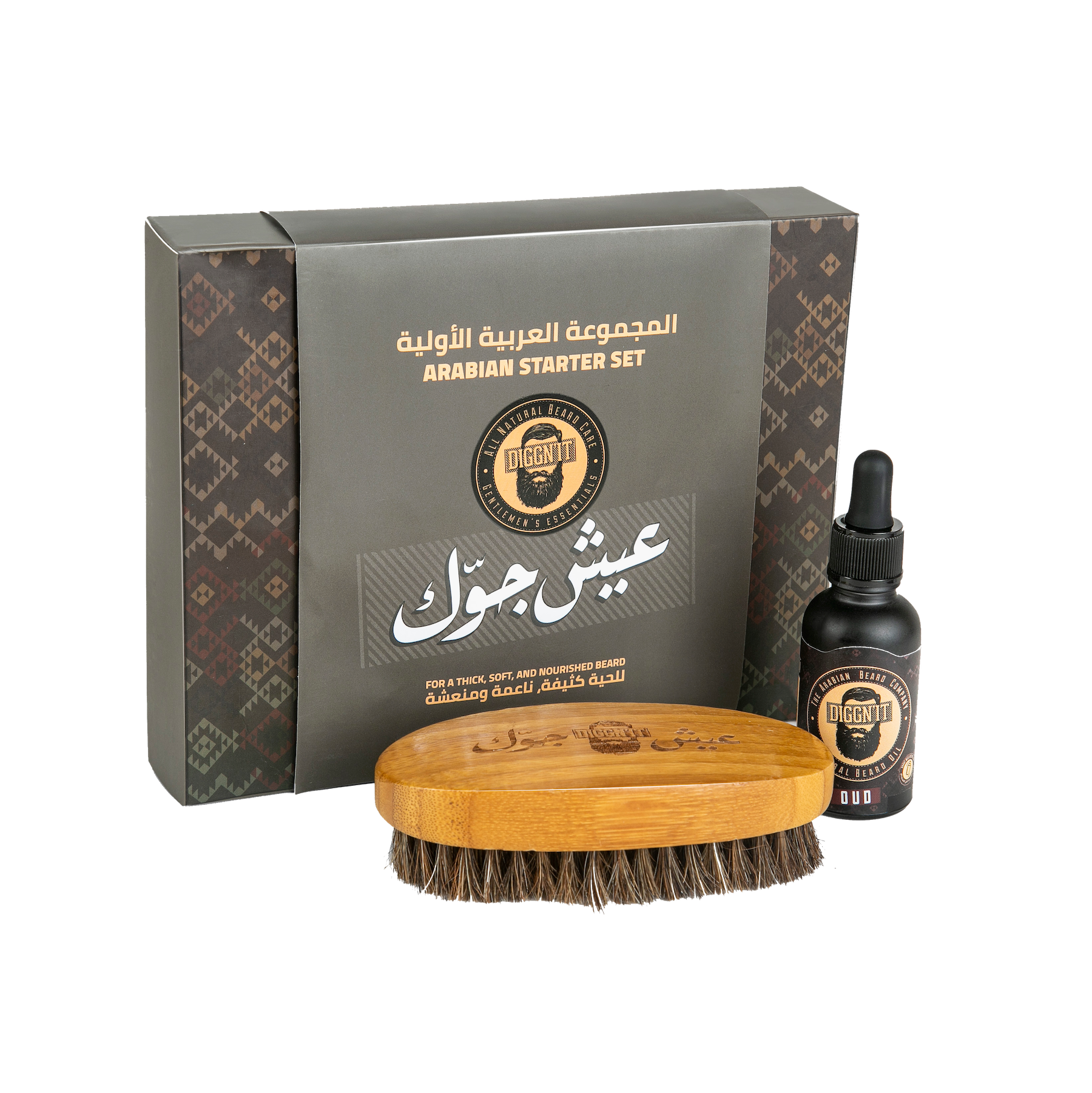 We use ingredients known ("Ma'aroof") for the promotion of health in hair growth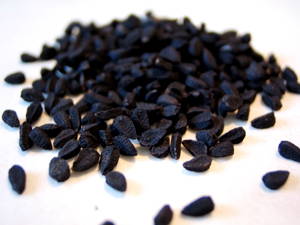 Black seed oil nourishes and strengthens skin, as well as conditions dry and brittle hair. Its nourishing make-up also fights against dandruff, making it a prime oil for dry and brittle beards.
Wild hemp oil contains lipids that condition and soften your beard, and it also contains fatty acids that nourish the hair follicle by increasing circulation. Additionally, wild hemp oil helps moisturize your beard so it doesn't become brittle and break.
Almond Oil not only smells great, but it has anti-inflammatory, antiviral, antibacterial, and antiseptic properties. It makes a great carrier oil for essential oils to naturally treat skin rashes, acne or dryness.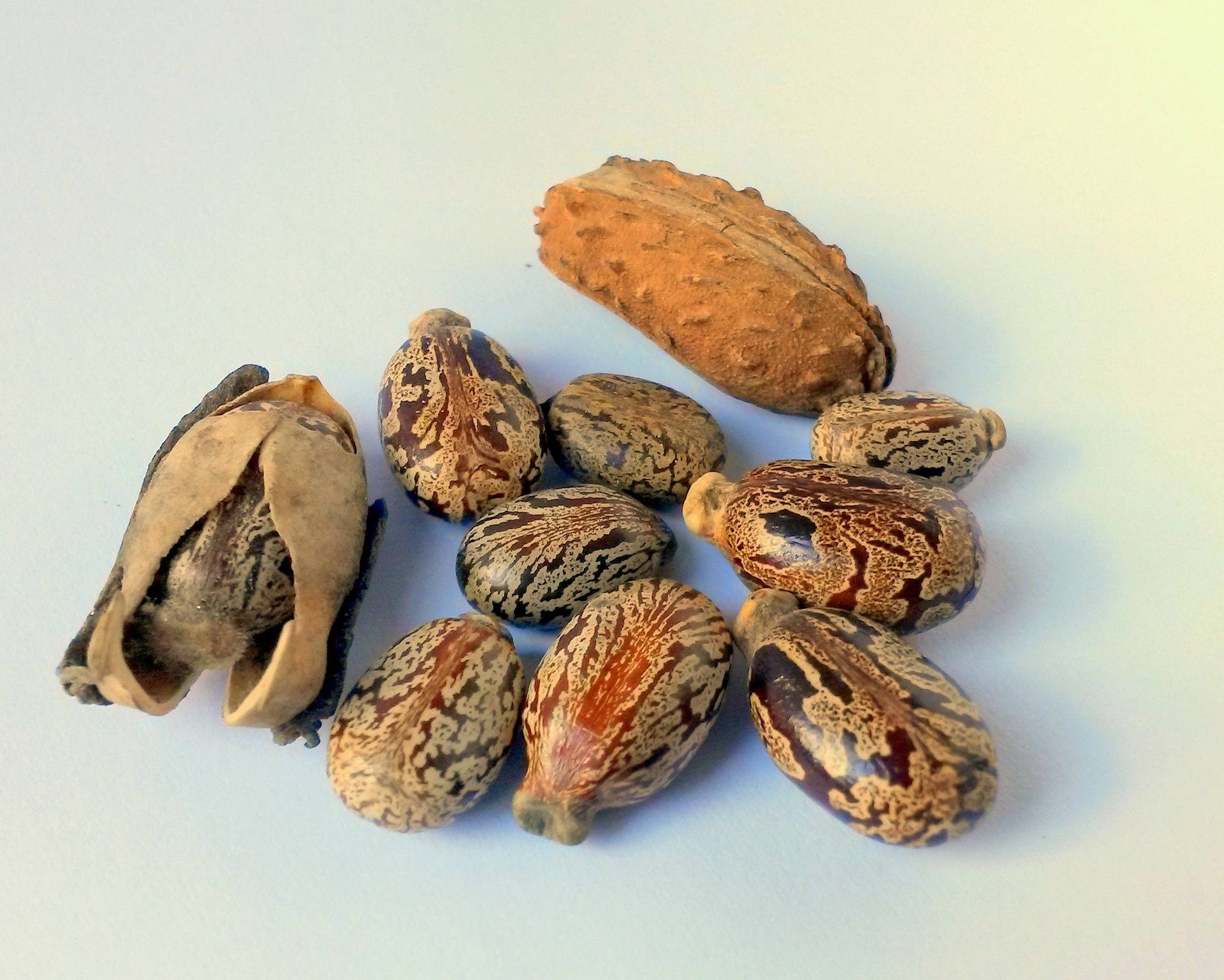 Castor Oil is rich in ricinoleic acid, salts, and esters, making it an excellent emollient and skin conditioner. It also improves blood flow and circulation to the areas it is applied to, stimulating hair follicles and white blood cells.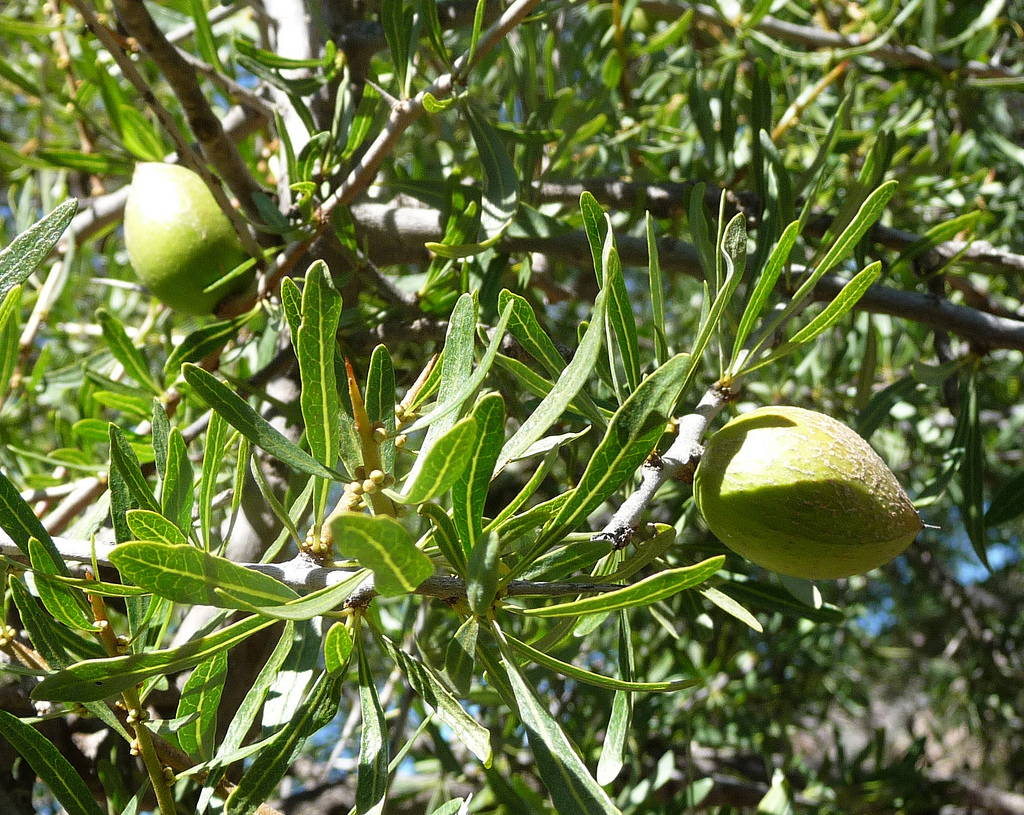 Due to its high amounts of vitamins A, C, and E, as well as antioxidants, linoleic acid, and omega fatty acids, argan oil is known for boosting cell production, leading to healthier, stronger, and fuller hair. This makes it a great addition to beard oil.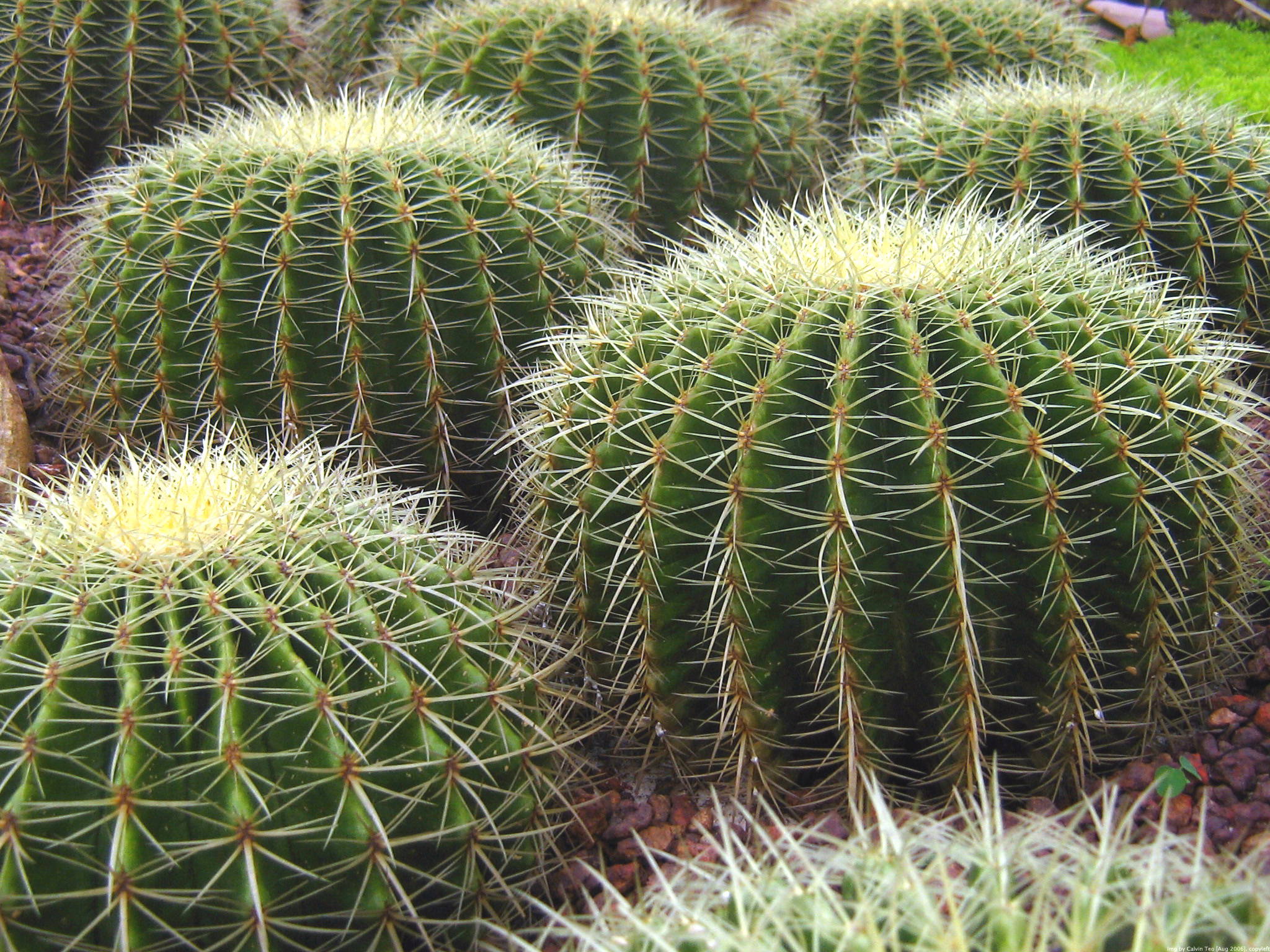 Cactus oil is excellent in promoting moisturized skin. Containing large amounts of linoleic acid, a fatty acid that stimulates healthy cell production, cactus oil also deters hair breakage.
Free Shipping on Prepaid Orders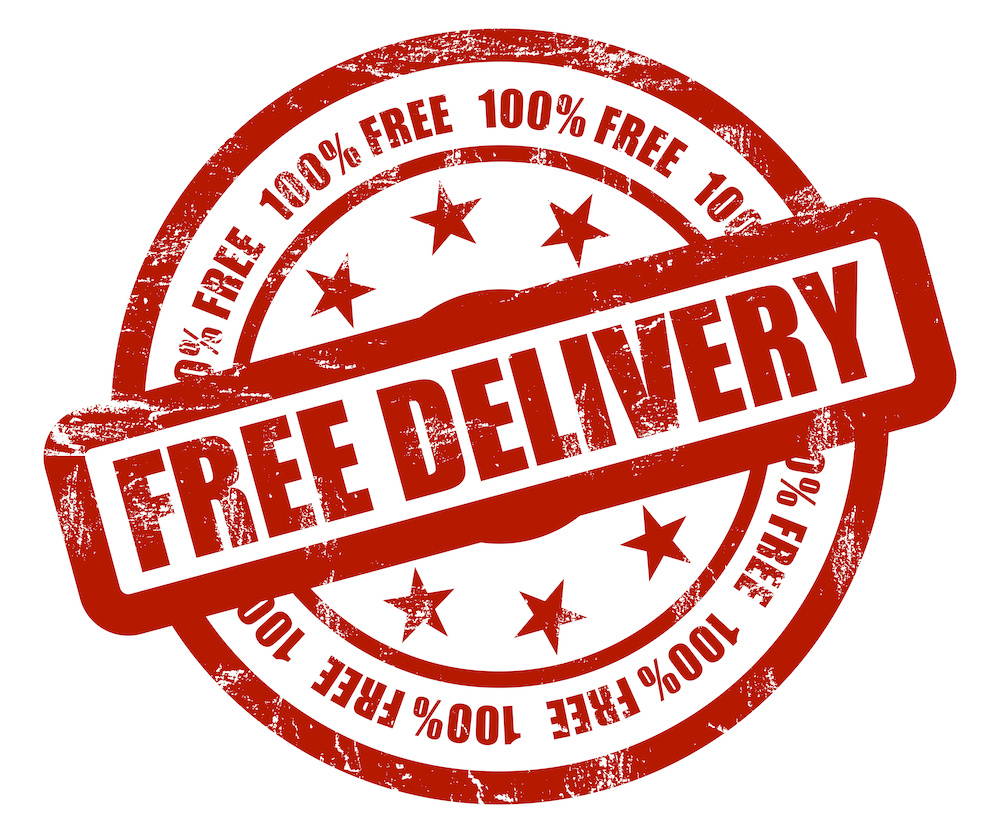 FREE SHIPPING ON PREPAID ORDERS
We're confident we design and sell the very best beard care and male grooming products available, and we want you to enjoy them! That's why we're offering Free Shipping for all prepaid orders.
Your'e able to buy the product using a credit card and shipping will be on us. You know we can't do this forever and we would love you to take advantage as this as a bit of an extra gift from us. What are you waiting for? Give it a shot.